THAT'S A WRAP
Though the sun may be setting on the Hartwig project, the sun is rising as they prepare to move in and start their life in this brand new, stunning custom build project! See below, start to finish, as this home came together over the last year. From a grand entry to customized flooring, wall, and ceiling treatments, everything is unique about this beautiful home. Thanks for trusting us, Hartwig Family!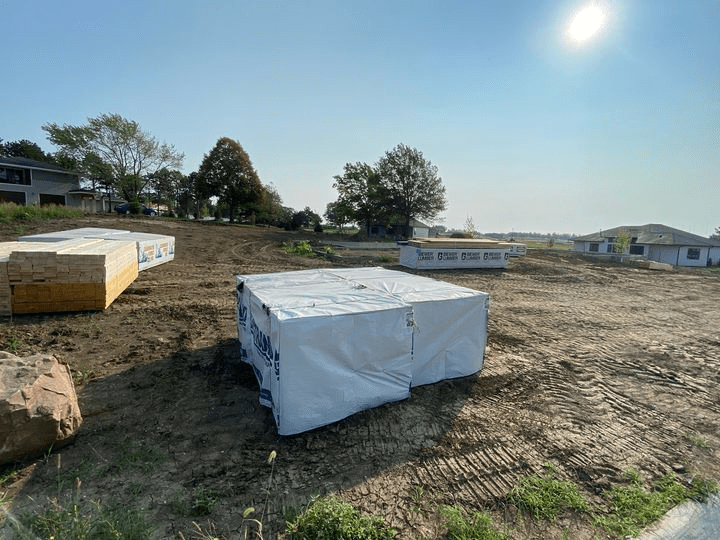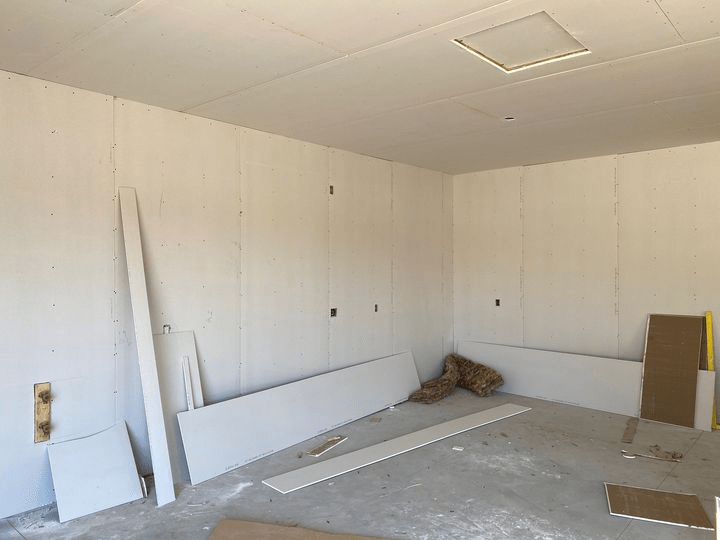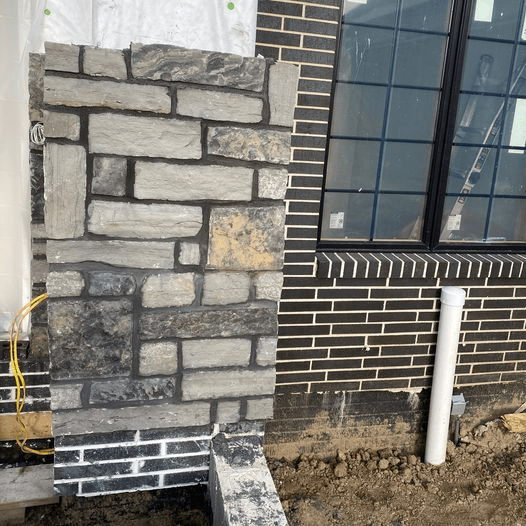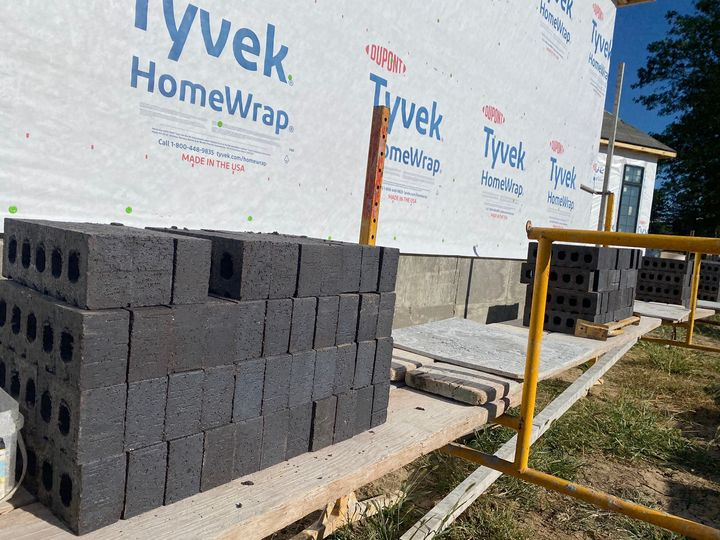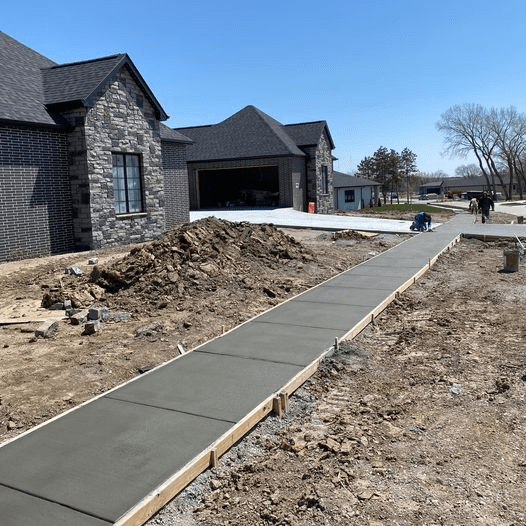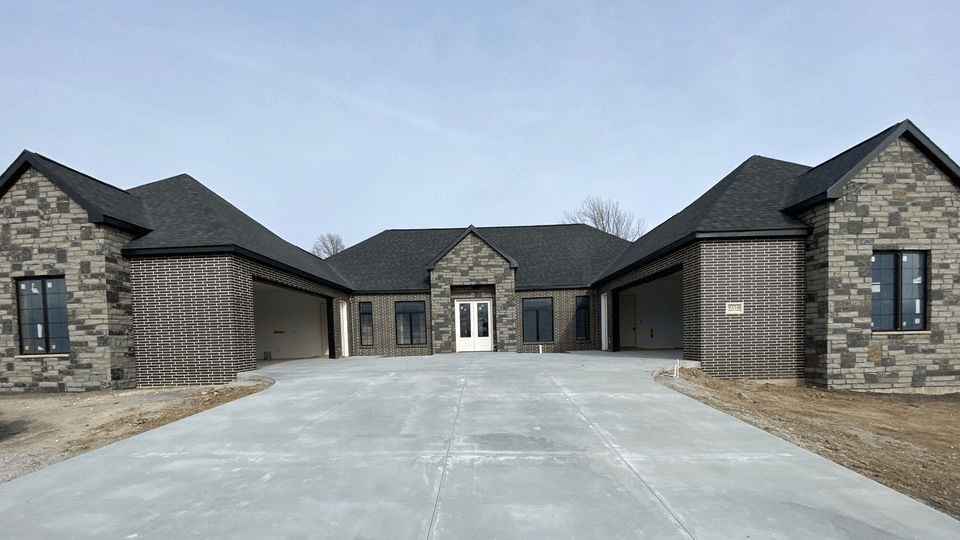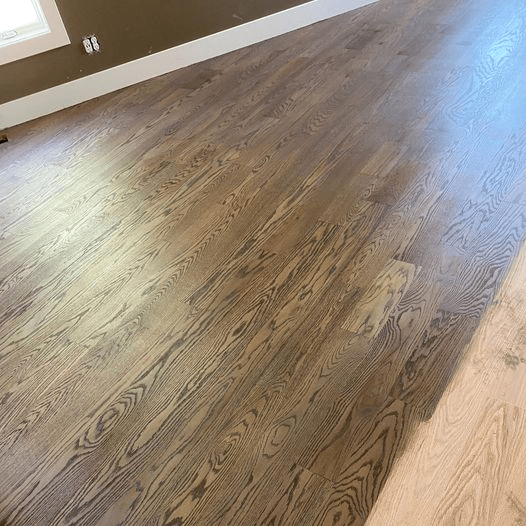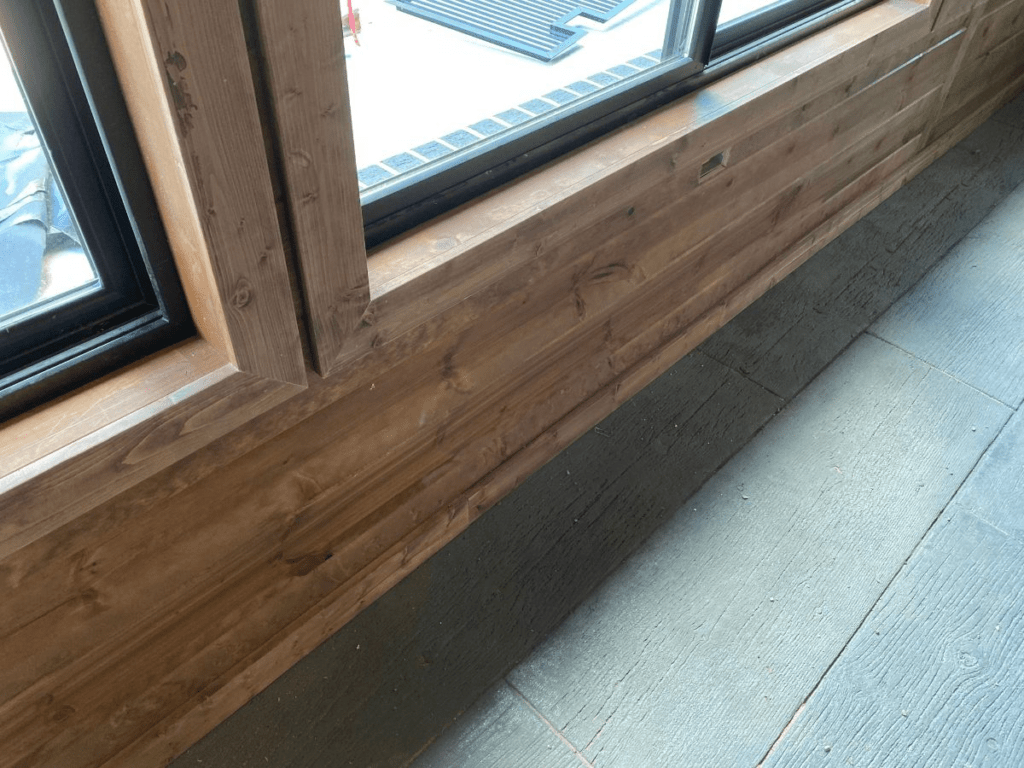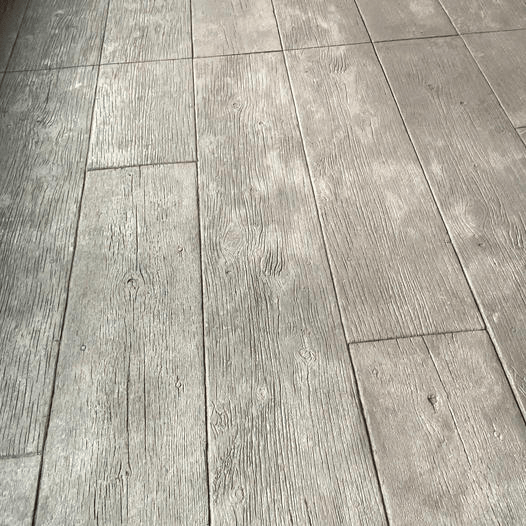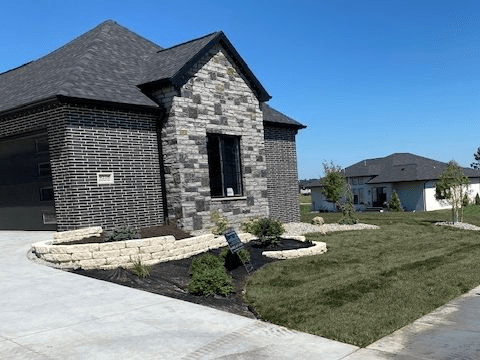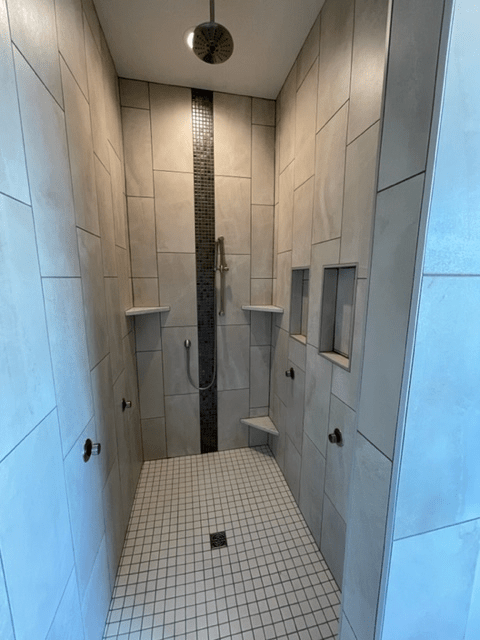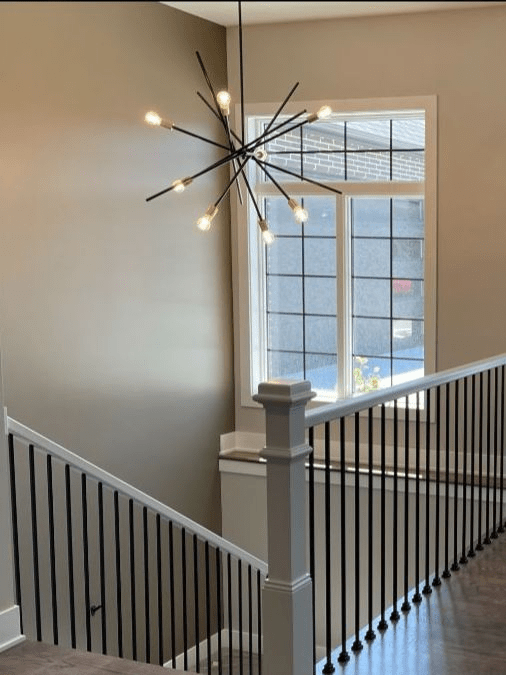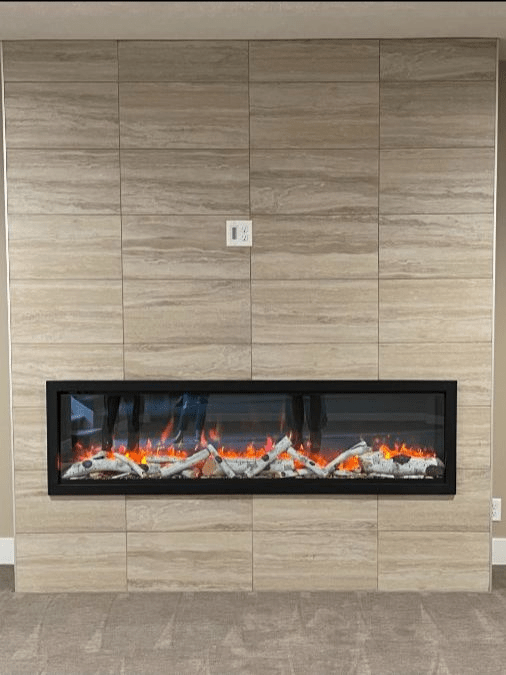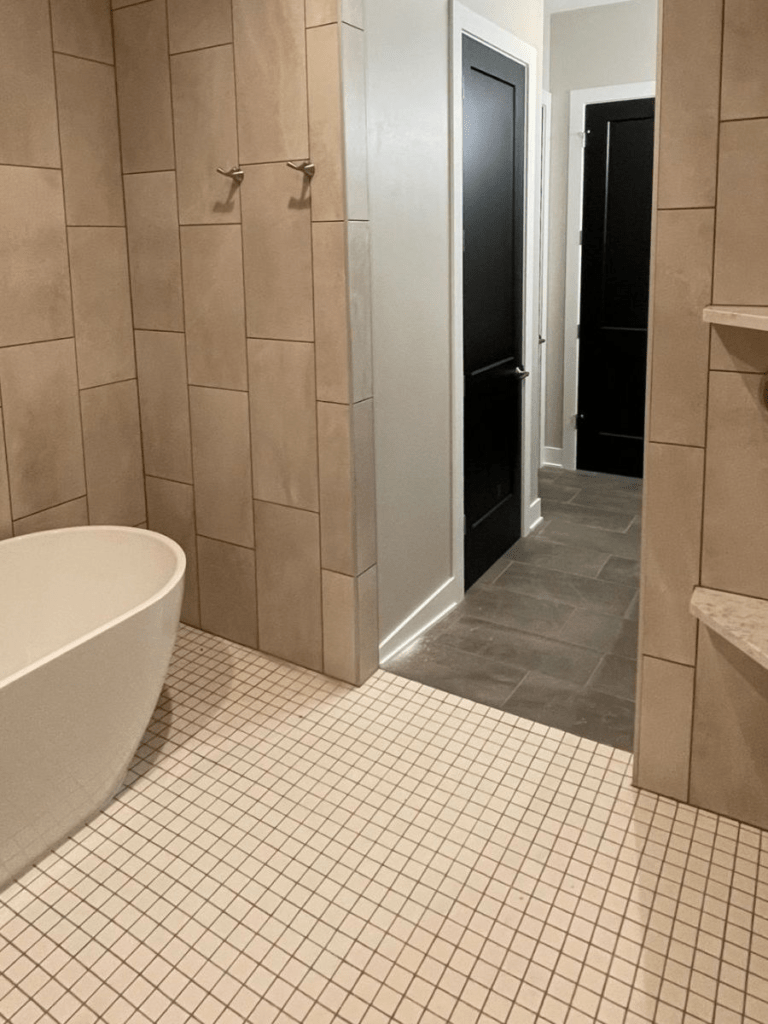 CONSIDER KITCHEN FLOW
For most families, the kitchen is the heart of the home and one of the most important design features. Consider flow, use, and storage when deciding your perfect kitchen layout, location, and functionality. Beau talks more about this in the video below. Click to watch!
This is part of our July 2022 Newsletter. Click HERE to join our mailing list!