Custom Home Builders in LINCOLN, NE and Surrounding Areas
We Build Homes, You Build Memories
We pride ourselves not just on the breadth of experience we have as custom home builders in the Lincoln community, but more in our relationship-centered approach to managing each unique project.
CREATING REAL Relationships Every Step of the way
This beautiful story and a half home was completed on 3 acres near Bennet, NE. It had 1928 square feet on the main floor and an additional 838 square feet on the second story floor with a finished basement. We had the pleasure of working collaboratively with the homeowners to develop a design that not only looks amazing but also works great for them.
The exterior of our new custom home build is coming along well! Check back in for more updates on this project!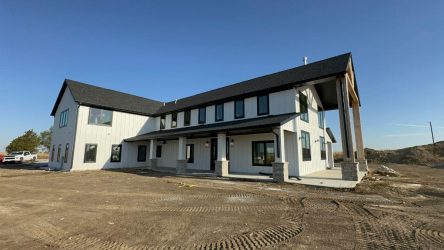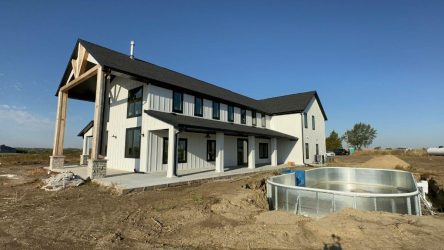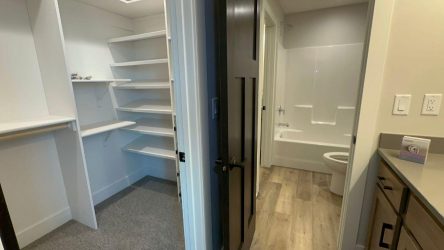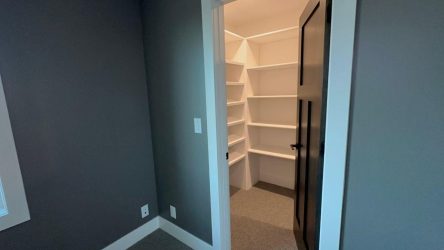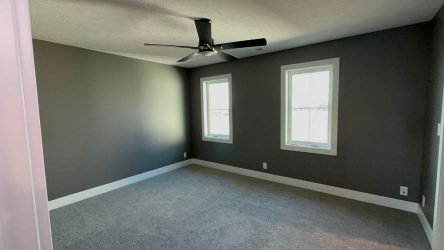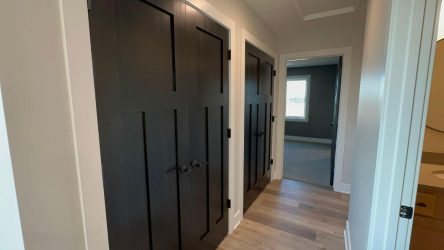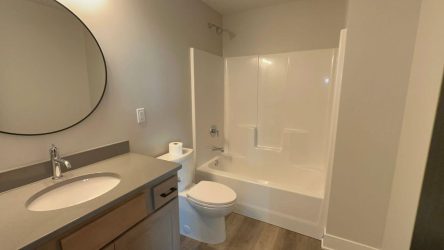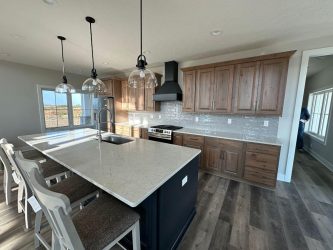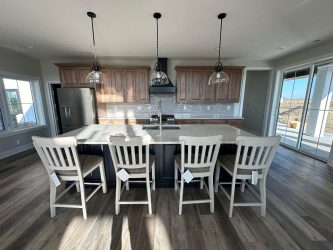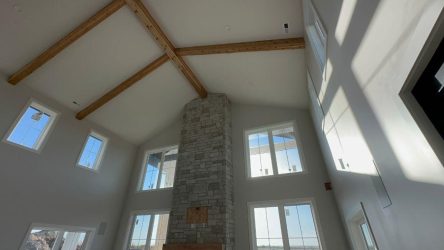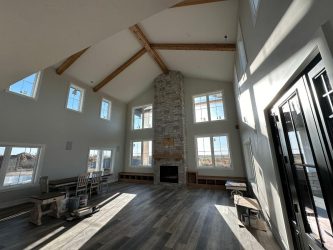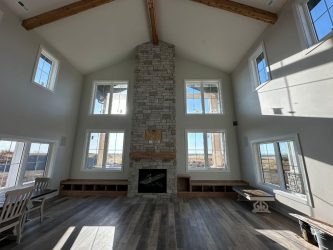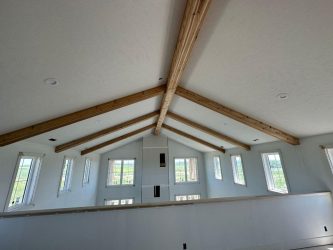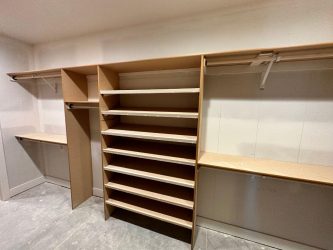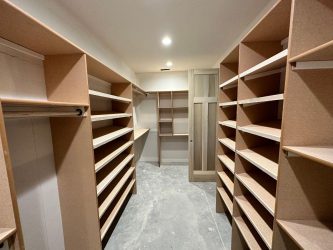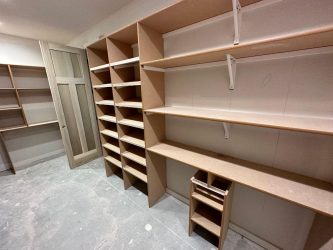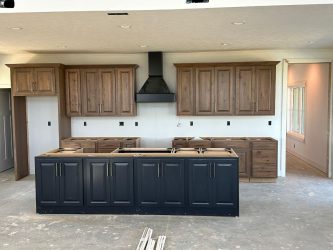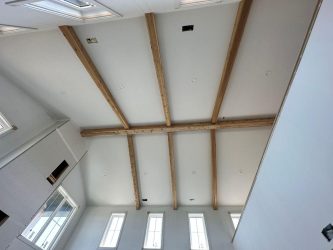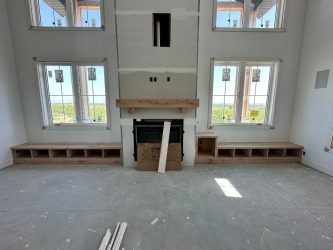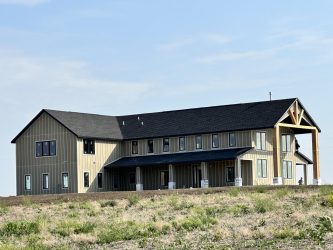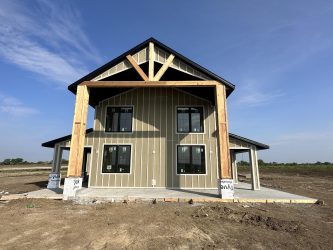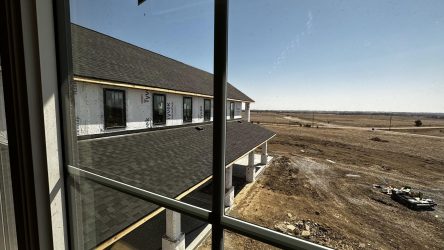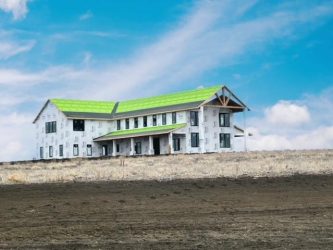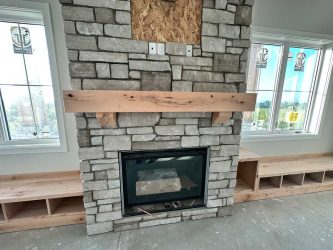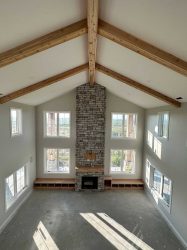 We know the custom home building process. Our team has managed over 300 projects; we've developed a unique custom home building process in which you can be confident. The BIC process has been tested and proven to give you confidence that your custom home will become all that you've imagined. We know your home is more than a house. Through every step of the process, you can be confident your vision will become a reality.