Have you found the perfect location for your home? It could be an acreage in the country or a lot in the city. We can work with your spot and your dream location. Sure, we have lots available for you to purchase and build on, but that isn't the sole way we operate and are flexible. We enjoy working and adapting to what your dream home will look and feel like. This is about you and your preferences and we're here and ready to help!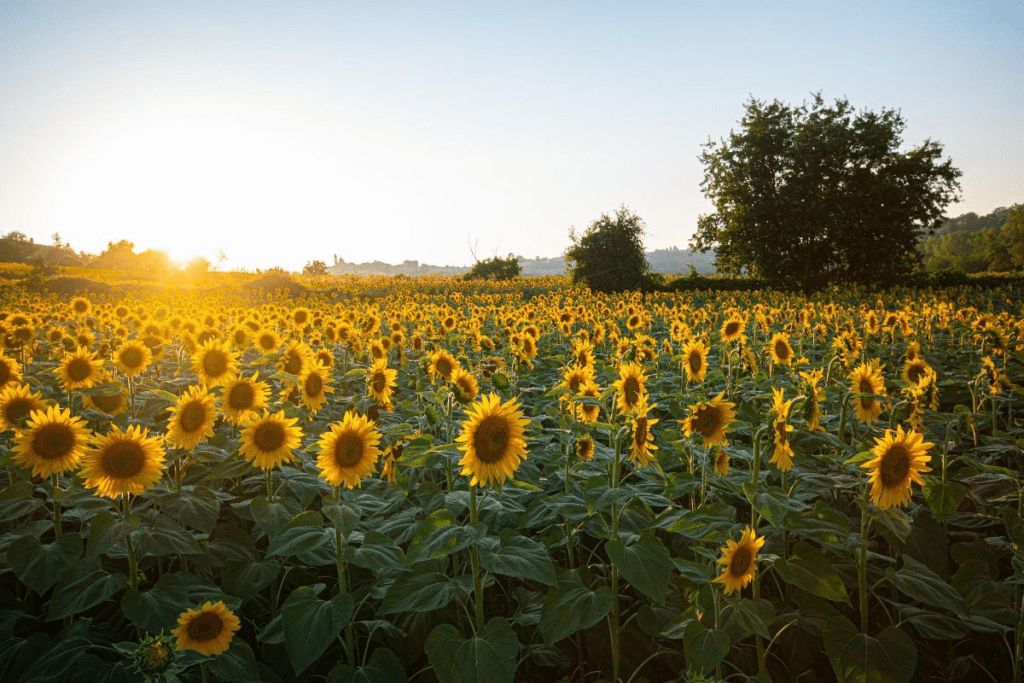 BUTLER PANTRY
Yes, we have the big picture down, but it's the smaller details that go into a custom home that really make the dream come together. Here's an example of that with this Butler Pantry. Not only will the space provide storage for this family, but it will allow for better kitchen use and flow for this home overall. Click below to watch Beau!
This is part of our June 2022 Newsletter. Click HERE to join our mailing list!