We know that building a home is a BIG decision and not to be taken lightly. Details are important and matter when it comes to your satisfaction with your home's design, functionality, and uniqueness. You can see this happening with the exterior of the Viergutz Home. they have distinctive arch details, that set them apart and create a defining difference from other homes in the area.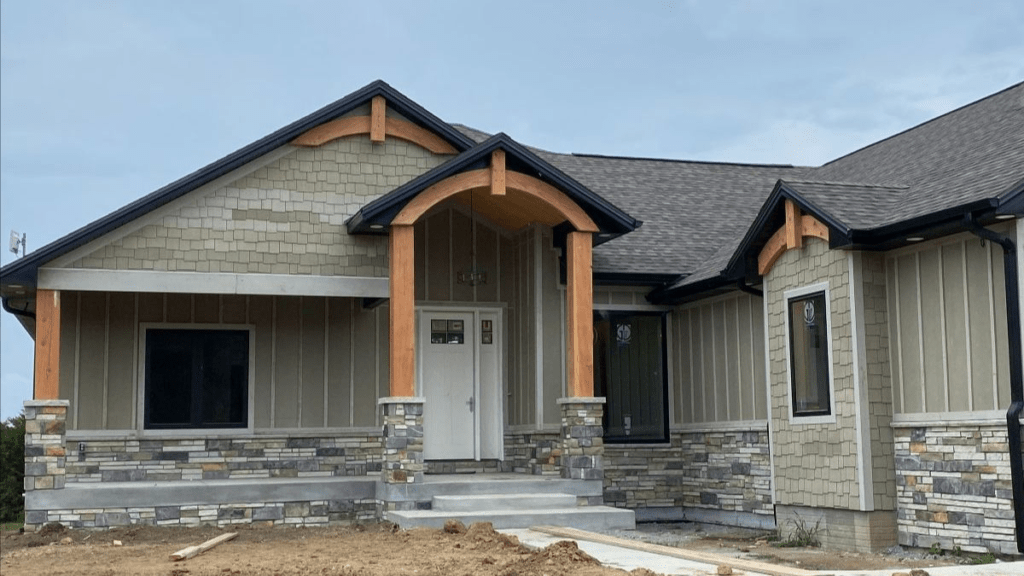 SUMMER TIP
Here is a reminder about something many of us forget about or take for granted. In extremely hot conditions like we've had across the country recently, it's super important to take a look at your outdoor AC/Heat Pump. When it gets coated and clogged up like this one shows it can dramatically affect the efficiency and performance or even cause a freeze-up. To clean, simply spray them down with your garden hose until the grime is sprayed away.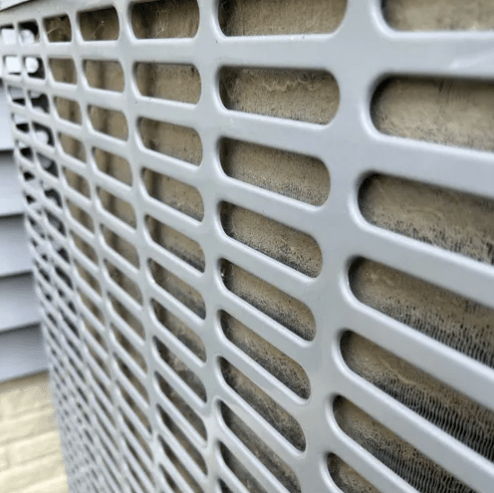 YOUR DREAM LOCATION
Have a beautiful piece of land or maybe even one that's been in your family and you've dreamed of building on it? We can build on YOUR lot and make YOUR dream home location come true. Sure, we have lots you can purchase to build on, but you don't have to choose one of our lots in order to work with us. Reach out today!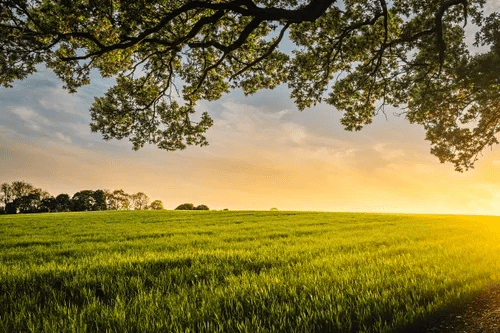 This is part of our August 2022 Newsletter. Click HERE to join our mailing list!