CUSTOM HOMES IN Lincoln, NE and Surrounding Areas
Located in Lincoln, NE, BIC Custom Homes consists of an Experienced Leadership Team.  BIC works on projects in the Lincoln and surrounding areas. Contact our custom homes team today to discuss your next project.
OUR EXPERIENCED LEADERSHIP TEAM HAS BUILT ACROSS THE COUNTRY
The BIC Custom Homes team has extensive experience across many types of projects and regions. We have been blessed to lead the construction of everything from custom condominiums to large retail centers for national brands. Whatever the size and scope of your project, we would enjoy the opportunity to discuss it with you.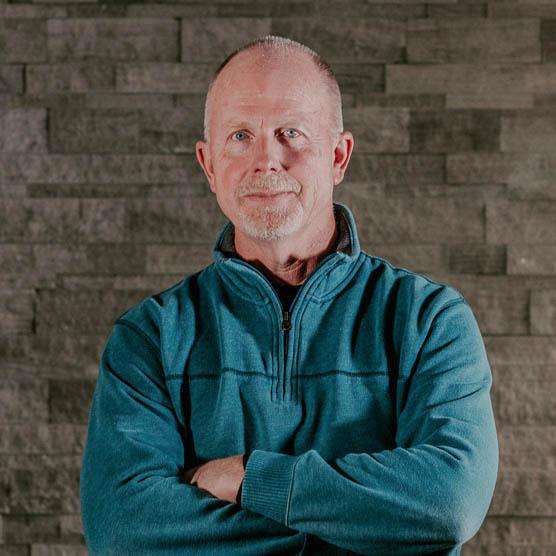 Craig
Gies
cgies@biccustomhomes.com
Office: 402-480-7133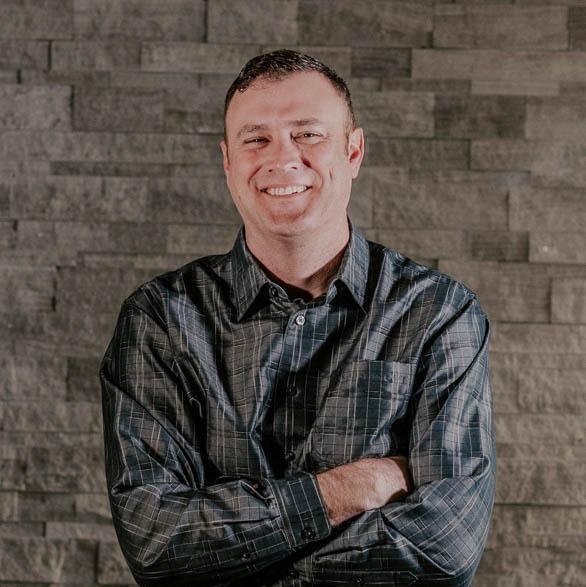 Beau
Daffer
bdaffer@biccustomhomes.com
Office: 402-480-7135