EAST LOTS COMING SOON
We are excited to share that new lots will be available soon. Talk to us about your lot!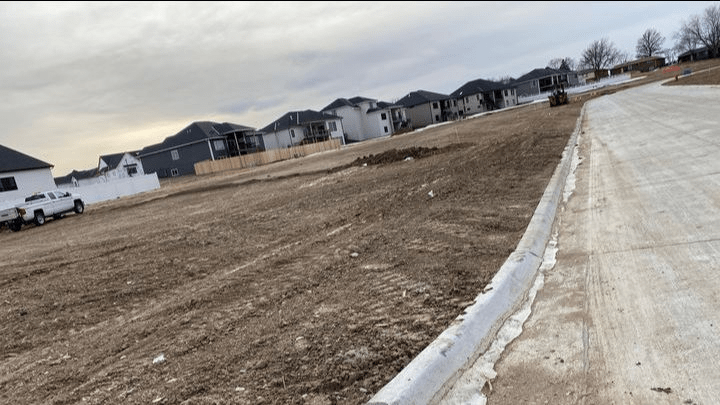 TIME TO DESIGN YOUR CUSTOM HOME
When families choose to build custom, they are sometimes surprised by the length of time the home building process can take. Choosing to start this process during the winter months allows the clients to take advantage of the "down" time of year. A few reasons to consider starting your project now include: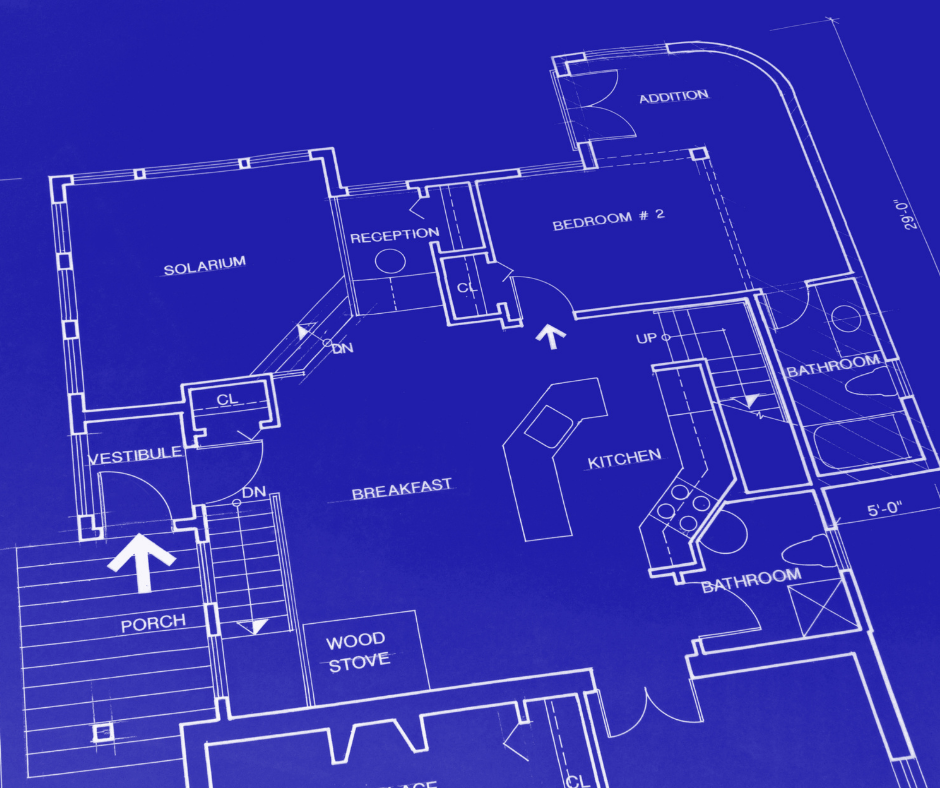 Winter is the perfect time to start the home building process because inclement weather has no effect on the design process. Designing a home during the winter allows future homeowners to take their time and not feel rushed into a decision.  
Whether you choose from one of our lots or choose a different location for your future home, purchasing land during the winter does come with one major benefit, you can see what it will be like at its "worst."  In the winter you get a chance to assess potential lots at their least attractive. How does the water run through or does it pool? Will you get any sunlight with the lower winter sun and less foliage?
The cold, winter months are the time you'll find people have a little less going on, and that includes local government! This means submitted plans and permits may take less time to get approved.
There is so much to do before you can dig and the foundation goes in place. This list includes clearing the property of any debris,  preparing the ground, and getting utilities set up.
Once the design process and preliminary work have been finalized BIC can get to work! We would love to have the opportunity to help you and your family bring their dream home to life. Contact Us today to get started.
This is part of our February 2022 Newsletter. Click HERE to join our mailing list!