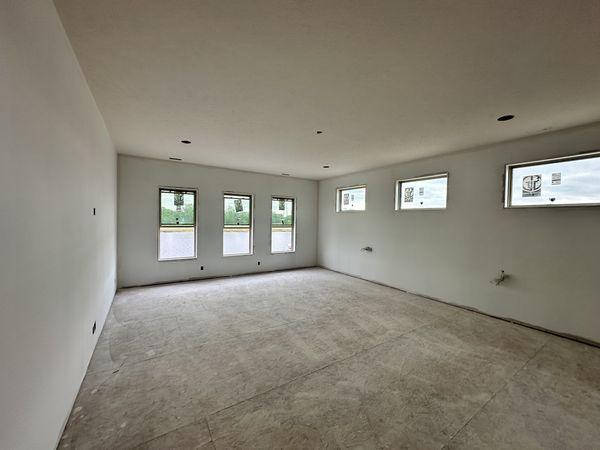 Our Lake House project is moving right along inside the interior. Drywall has been installed and we are progressing into trimming details and kitchen cabinets. Stay tuned for project updates!
We've recently begun work on a new acreage property in Valparaiso. Are you ready to build on your unique location? Reach out today! We'd love to chat about your project and custom home.
Do you have a piece of land you've purchased or maybe it's been in your family and you'd like to build your dream home on it? Talk to us today! We are ready to help make that dream a reality. Below are a few examples of private land projects we are starting this spring!