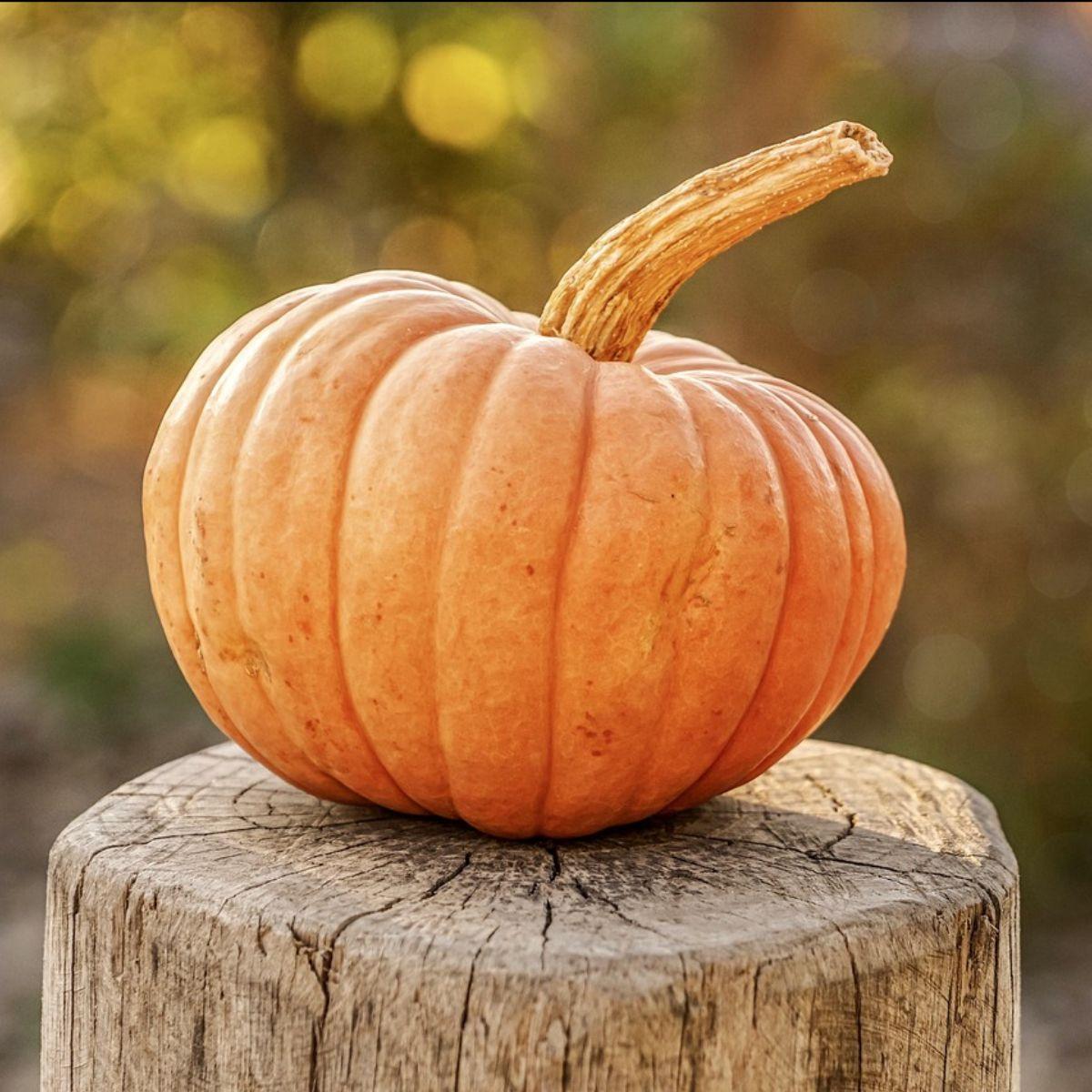 We are excited to share our latest closed project in partnership with Altar Construction. This beautiful home has modern features with classic overtones of moldings, wainscotting, stonework and more!
We want to wish everyone a safe, fun, and Happy Halloween!
Do you have a piece of land you've purchased or maybe it's been in your family and you'd like to build your dream home on it? Talk to us today! We are ready to help make that dream a reality. Below are a few examples of private land projects we are starting this spring!