HE HAS RISEN!
He has risen! We want to wish everyone a safe and Happy Easter weekend. We hope your days are filled with faith, family, and love.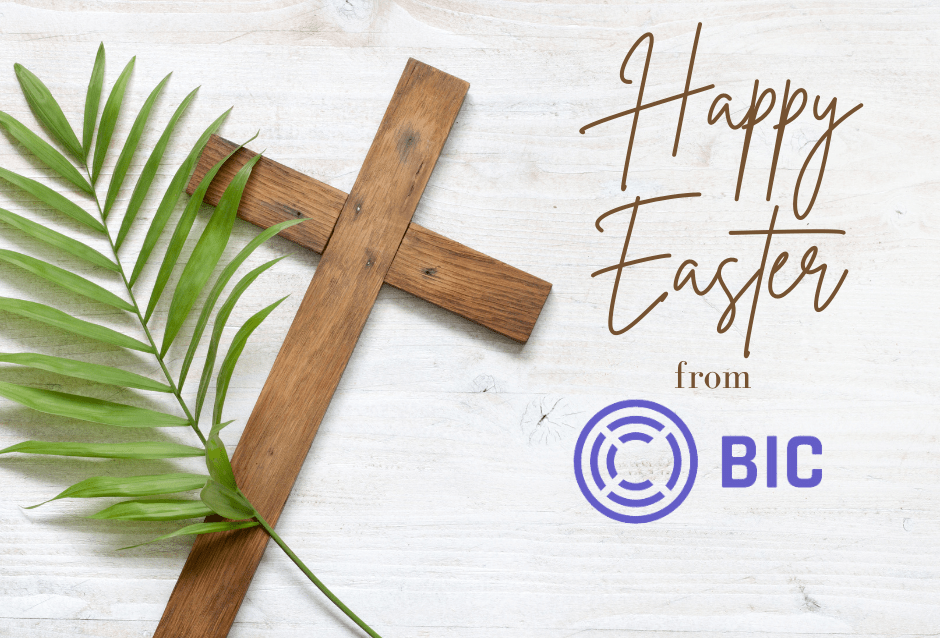 WHAT WE DO FOR YOU
SPRING LAWN CARE TIPS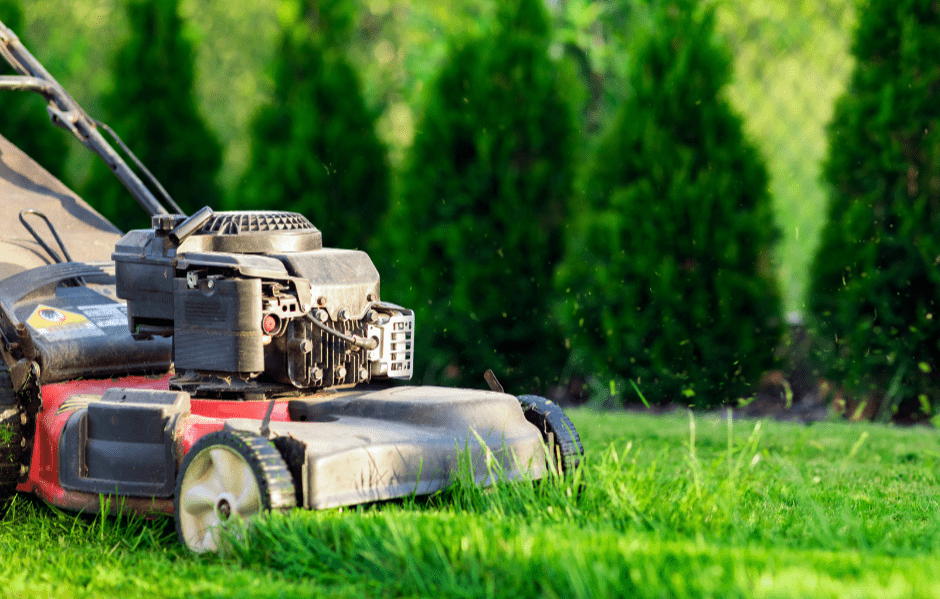 Spring is the time to get your lawn ready for the summer. As the growing season begins, your grass will be in prime condition to thrive if taken care of properly. Early spring lawn care ensures a fresh-looking, healthy lawn for the summer months and a lush and green lawn you can enjoy during the nice weather. Follow these spring lawn care tips to ensure your yard is lush and green this summer.
1: Get your lawnmower a tune-up
A well-maintained lawnmower will help keep your lawn healthy by preventing extremely low cuts or a malfunction. The basic steps are changing the oil, replacing the spark plug and air filter, and sharpening and balancing the blades.
2: Remove winter debris from your grass
Wind, rain, and snow can leave debris on your lawn. No matter how carefully you raked and cleaned your yard in the fall as you were preparing your lawn for winter, new leaves, sticks, weeds, and other debris have made their way onto your grass. Taking the time to clean off your lawn will make it easier to treat and maintain your yard.
3: Start overseeding your lawn
If you have any bare patches on your grass, you may need to start overseeding your lawn. Apply grass seed to help grow new patches where the lawn died during the winter.
4: Enact weed prevention
Spring is the best year to treat your lawn with pre-emergent weed control. While you can do some weed control on your own, professional lawn care services can help prevent crabgrass and other grassy weeds.
5: Mow and grass-cycle your lawn
Once your spring grass begins to grow, start mowing your lawn regularly.
Instead of bagging your clippings, let them spread out on your lawn to recycle them back into your soil and to help retain more water. This process can help boost your yard at the beginning of the spring season.
6: Fertilize your lawn
The right time to apply fertilizer and the right fertilizer type to use both depend on where you live. Spring fertilization helps your lawn replenish and build a robust root system. If you fertilize, you'll ensure a beautiful lawn that you'll be proud of.
8: Water your lawn
The spring season brings plenty of moisture to your lawn. Although if the new grass seed you planted needs watering, it is recommended not to water more than one inch per week.
This is part of our April 2022 Newsletter. Click HERE to join our mailing list!