This weekend we pay homage to the valiant souls whose bravery has given us our freedom. We want to wish everyone a safe celebration of the brave men and women who have served our country.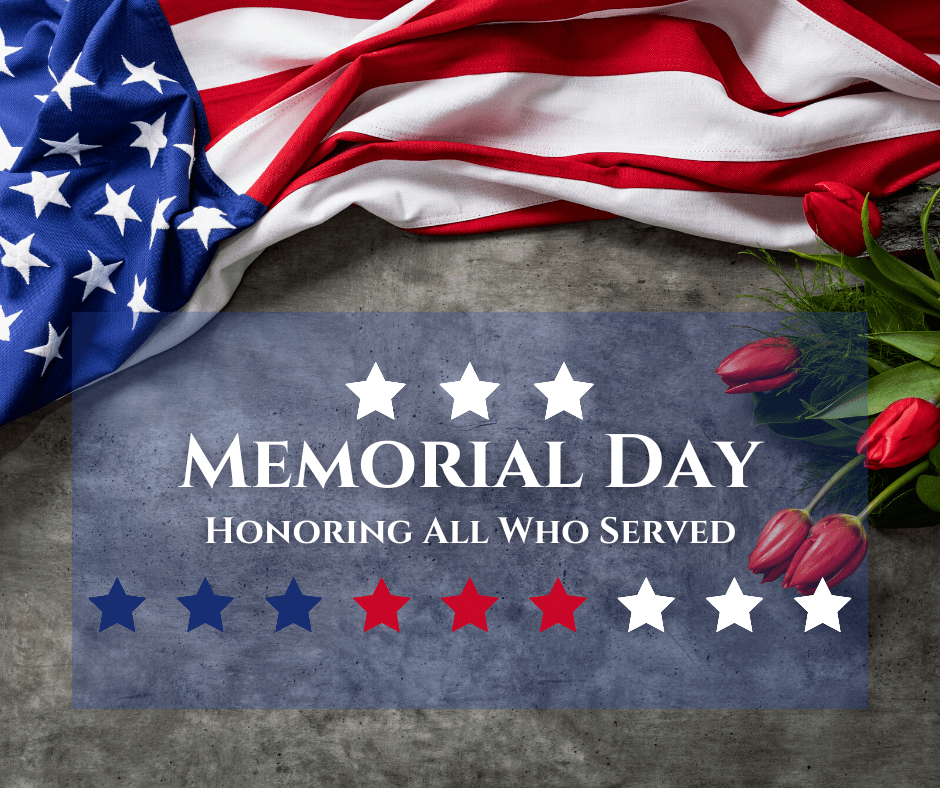 WHAT WE DO FOR YOU
THIRD ANNUAL MEMORIAL DAY VIRTUAL RACE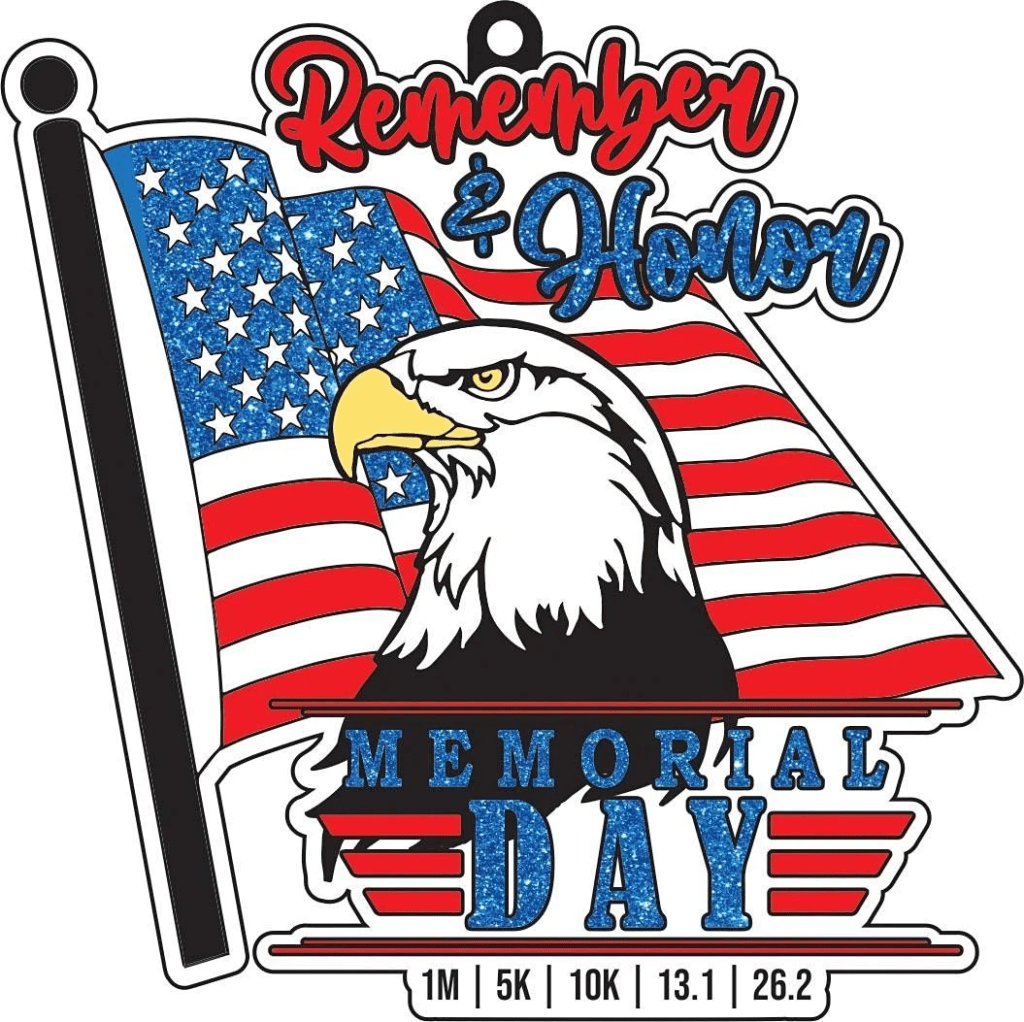 This is part of our May 2022 Newsletter. Click HERE to join our mailing list!